Product Description
Marine Rubber Airbag for Ship Launching / Marine Airbag for Ship Launching
Marine Airbags are widely used in launching and landing ship/ boat/vessel, salvaging stranded boats,lifting and moving heavy goods.Marine airbags are very popular with shipyard, ship owner, and marine supplies company now.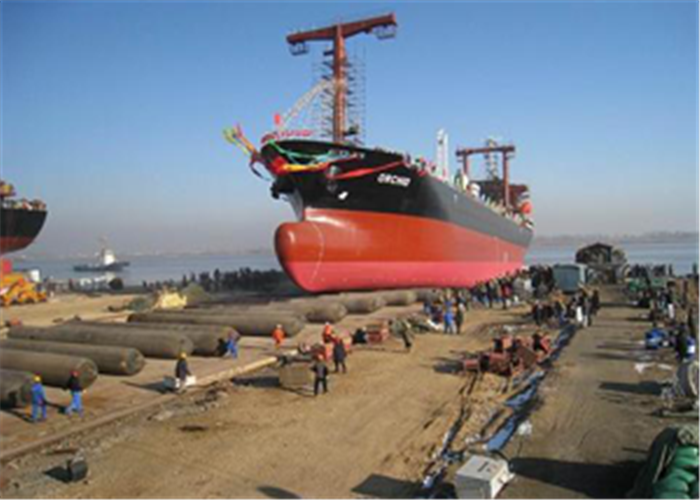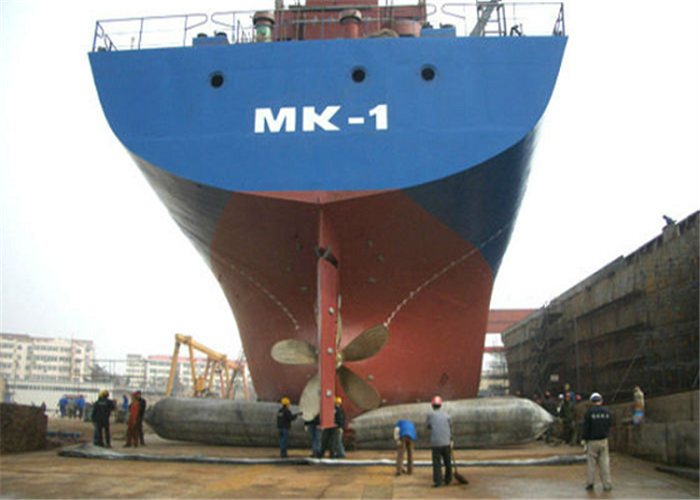 Marine Launching Airbags Characteristics:
1.Good air tightness:Our Company use high quality rubber, as material and the advanced manufacture process to assure that our products have good air tightness, especially air tightness of the assisted floated airbag.Our airbag can keep its pressure 24 hours with work pressure, the pressure will reduce less than 3%.
2.High strength:The polyamide cord thread for airbag is produced with high tension reinforced fiber.A cord thread has the strength more than 320N, and the cord fabric has consistent and reliable quality.
3.Wear resistance and anti-aging:An airbag often works in extreme conditions, for example, it is soaked in sea water, insolated in the direct sunlight and rolled in sand.
4.Safety and reliability:Giyo marine airbag with the optimized structure design has the safety coefficient of 4-6 times, namely that its bursting pressure is 4-6 times its work pressure.Our airbag has a multi-channel airbag mouth to enhance the strength and air tightness between the airbag body and mouth.
Marine Airbag Description
As we all know ,Marine Airbag named ship rubber airbag, ship air bags, boat salvage airbags, inflatable airbag, ship lifting bag,Ship Launching Airbag, ship salvage airbag, air balloon, made by rubber & multi layer of rubber-dipped tyre fabric.
Our Marine Airbag
NANHAI AIRBAG Management system is ISO9001: 2000 certified and complys with all demands of the ISO 14409: 2011 standard ( For ship launching airbags) during manufacturing procedure . NANHAI AIRBAG guarantees excellent quality and performances of all products. Customer requirements are strictly followed during all production phases. His quality control department performs a true procedure control of the material and products.