Product Description
Mazda RX7 FD3S REGT
Rear sand plate
Leaf board
Resin fibre for mudguard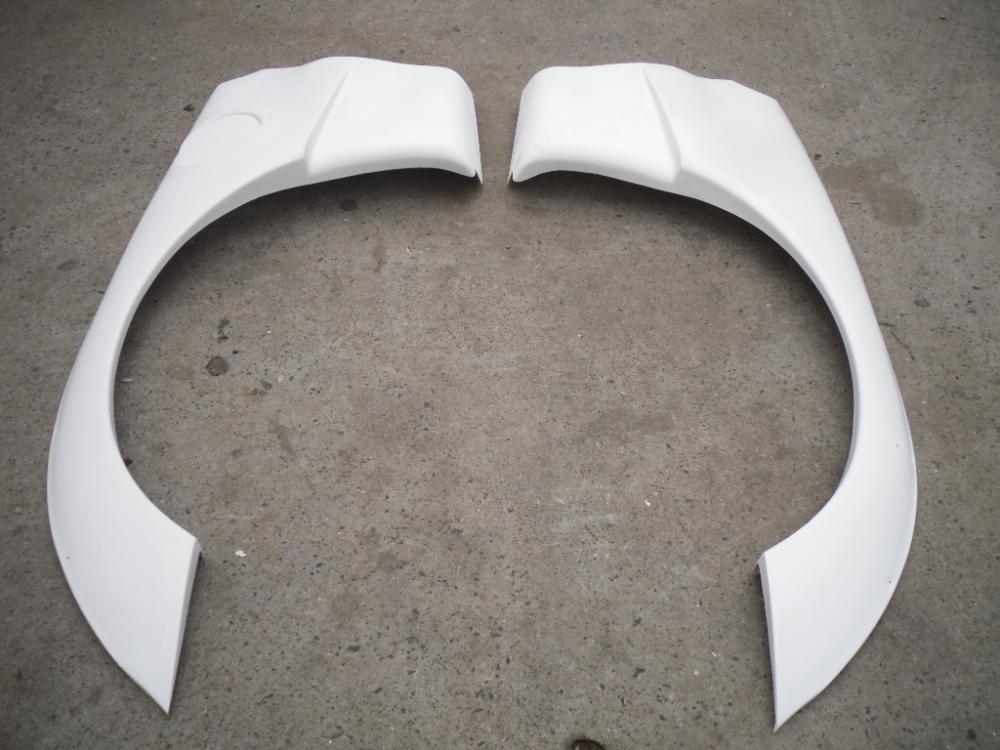 Brand: Mazda
Model: RX-7FD3S
Color classification: white, black
Surrounding Material: Resin Fiber
Containing components: fender
Vehicle Surrounding Category: Big Surrounding
Large Enclosure Type: Back Bar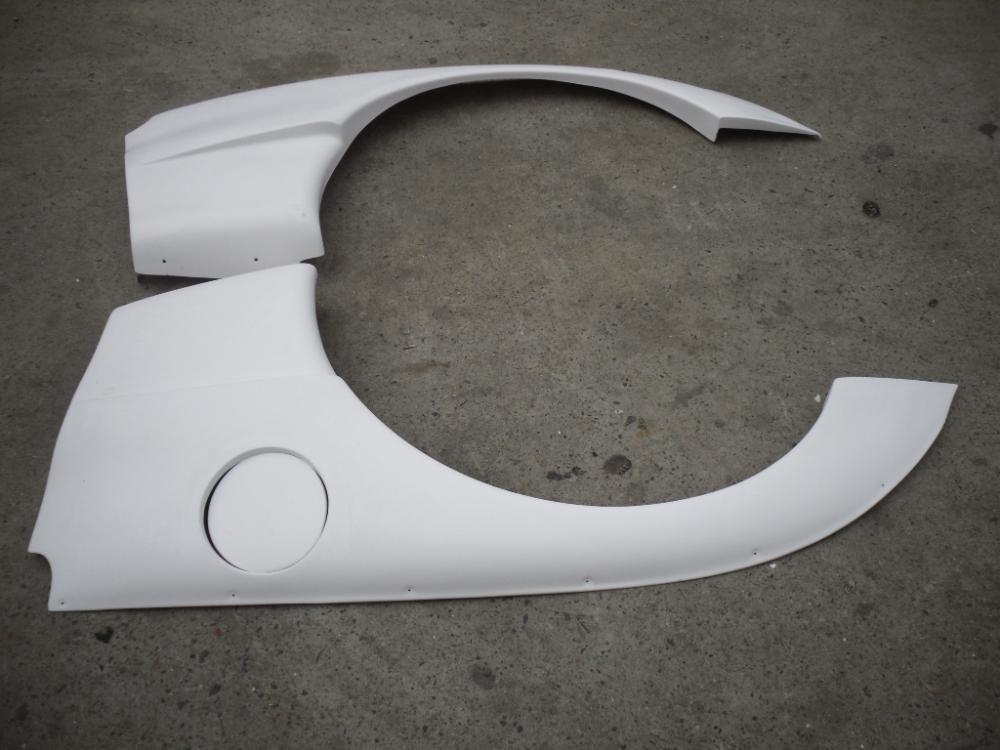 Product Description
Glass fiber, glass fiber reinforced plastic glass fiber): 3 fiber cloth, 200 grams of carbon fiber reinforced plastics, white gel / Black primer treatment.
Carbon fibre (carbon fibre): imported rubber coat, Toray 200g - 240 - G black twill carbon fibre cloth, imported resin, light oil spraying (used for polishing and grinding)
Others: Provide a Kevlar (yellow and black carbon fiber), plain woven carbon fiber cloth, etc. according to customer's requirements.
Packing:
Bubble bag/carton/wooden frame
Make:
Because there are many types of moulds, the product is based on the order, and the order cycle will change the order quantity.
Before ordering, please contact us to confirm the production cycle of the product.
Installation mode:
All the tested products have been installed, but due to special materials and moulds, some products may need to be grinded or cut, and the installation process is perfect.
Due to the special product, the specifications are subject to packing, and the freight is paid by the customers themselves. Thank you.