Product Description
Product Description Inflatable Dock pneumatic yokohama floating port marine
Rubber Fender
of shipyard
                                                                      ----Since 1992 Marine Rubber Fender Marine Rubber Fender has been used for almost 50 years, it's also called marine rubber fender or YOKOHAMA fenders. It is the mian anticollision device for marine application among the world. Marine Rubber Fender is used as a protective medium for ship to ship contact, ship to quay,and ship-to-berthing. Marine rubber fenders are a type of marine equipments that are used to prevent boats, ships and other naval vessels from colliding against each other or against docks, wharves and piers. In other words ship fenders can be simply termed as a marine bumper.
Florescence Marine Fender Florescence is a trusted supplier for shipyard, quay, harbors in the global market. Our factory in Shandong Province has been established for over 20 years. FLORESCENCE Marine Rubber Fenders are sent to many countries, such as Indonesia, Singapore, Russia, France, etc. Marine Rubber Fenders are certificated by CCS, ISO, ABS, BV, etc. It can be manufactured in different kinds of sizes and types according to the customers' requirements.  
Detailed Information 1. Structure of Marine Rubber Fender
1.Outer Rubber Layer
Rubber layer which covers the outside of the fender to protect the cord layers and the inner liner rubber from abrasion and other external forces.
2.Tyre-cord Layers
Tyre-cord layers are made of synthetic-tyre-cord fabric which maintains the internal air pressure of the fender.
3. Inner Rubber Layer
The inner rubber layers are used to keep the air inside, avoid air leakage, it's the key to fenders' airtightness.
4. Flange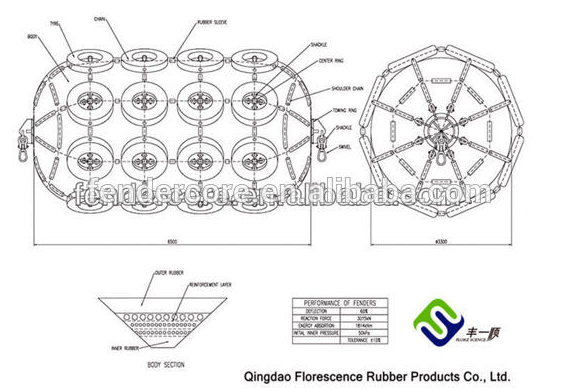 | | |
| --- | --- |
| Accessories | |
| 1 | |
| 2 | |
| 3 | |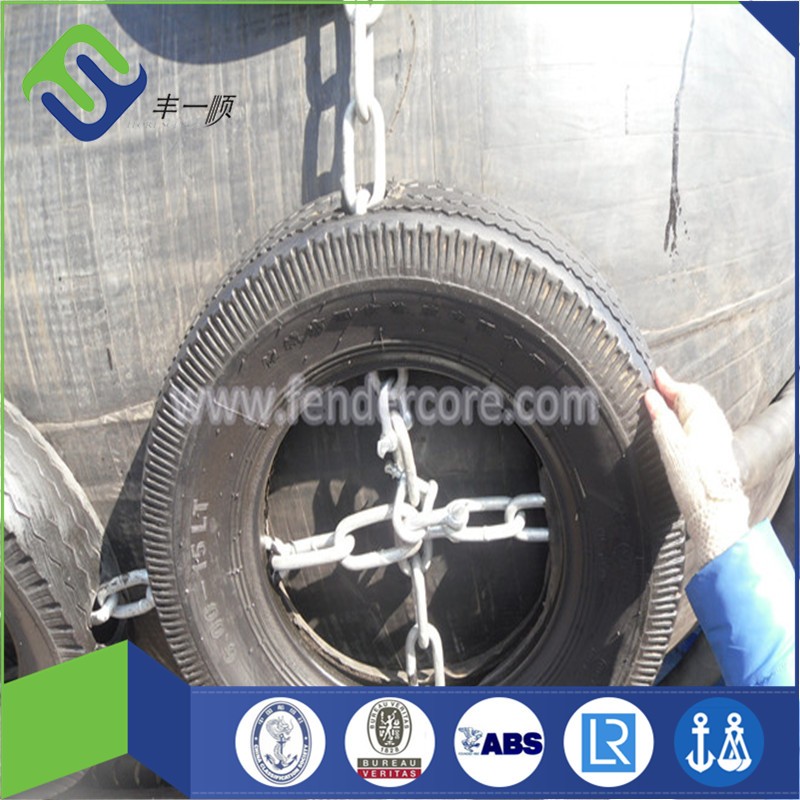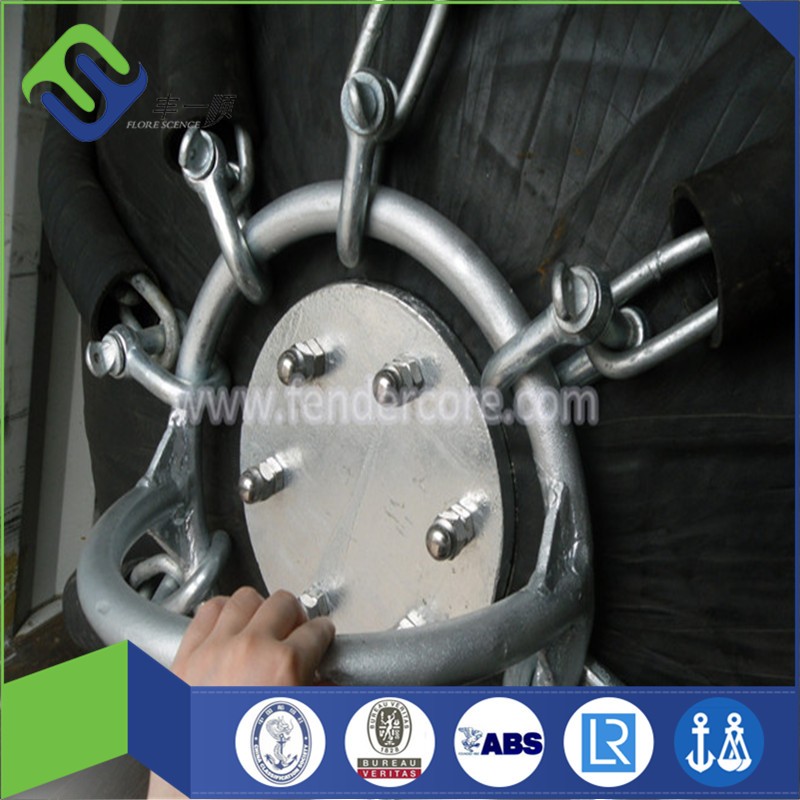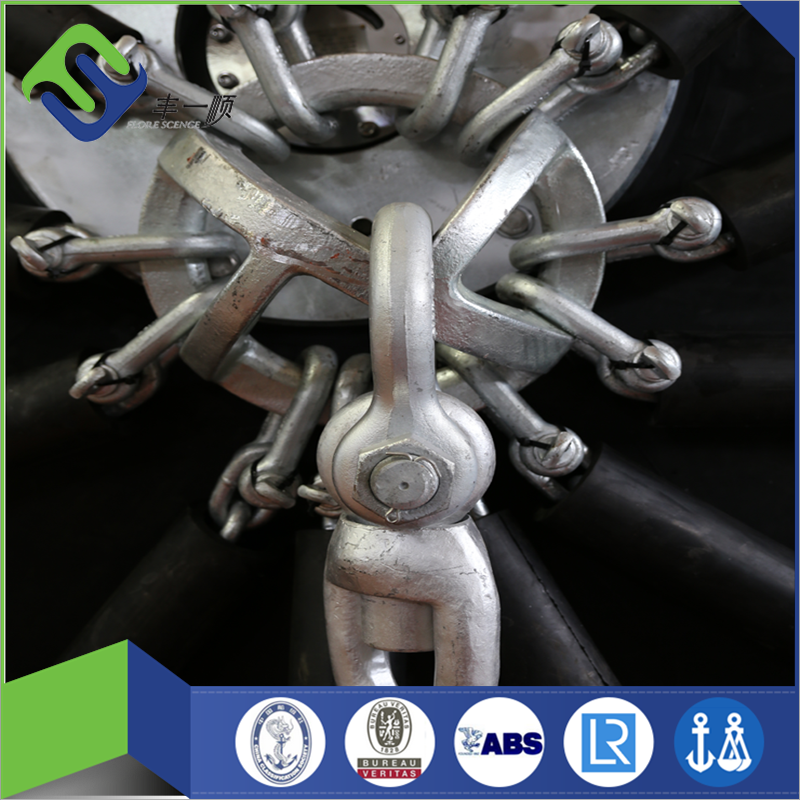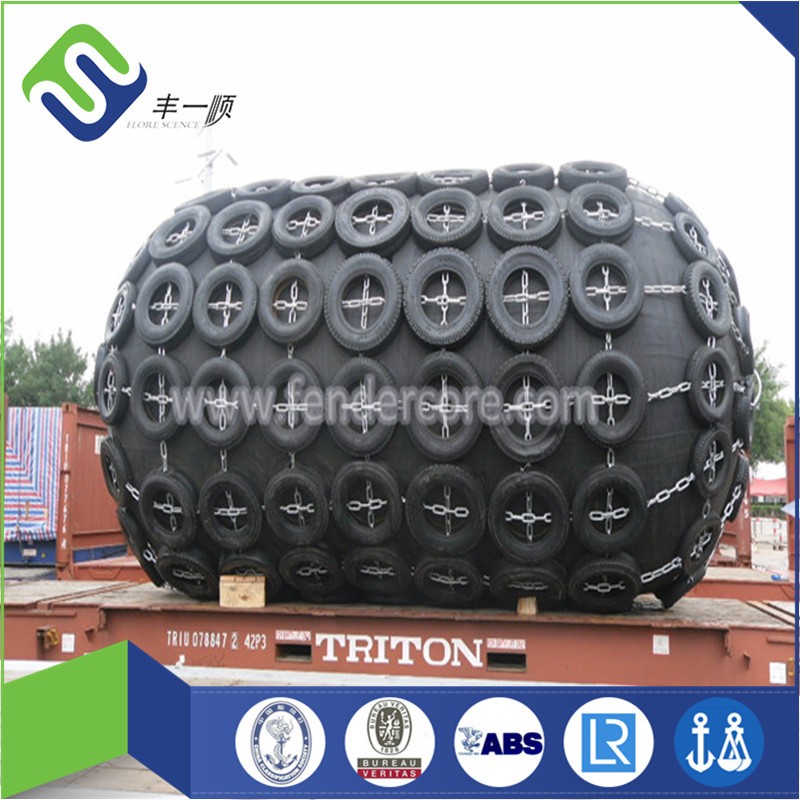 2. Classification of Marine Rubber Fender
1. Fender types:
1.Net-type fender: fenders which are covered by tire chain net, each end shall be linked together with one to two ring(s).
2.Sling-type fender: fenders which are designed to be used without a protection net.
2. Initial internal pressure:
1.Pneumatic fender 50 (initial internal pressure 50 KPa)
2.Pneumatic fender 80 (initial internal pressure 80 KPa)
3. Tests of Marine Rubber Fender
1. Material test for rubber
The material test of the outer rubber and the inner rubber shall be conducted in accordance with the physical properties of inner and outer rubber required by ISO 17357:2002
2.Dimensional inspection
The dimension of all the fenders shall be inspected at the initial internal pressure and the results shall be within the following tolerances:
- length: +10%, -5%;
-diameter: +10%,-5%
3.Air-leakage test
The air-leakage test shall be conducted on all the fenders at initial pressure for more than 30 min, and the test results shall confirm that there is no air leakage.
4.Hydrostatic-pressure test
The hydrostatic-pressure test shall be performed for 10 min at the hydrostatic-pressure shown in "test pressure at 0% deflection". Maximum temporary elongation: 10%
4. Advantages of Marine Rubber Fender
1. High energy absorption and low reaction force
2. Light weight, portable
3. Install easily
4. Long service life
5. Supplied with chain and tire net
6. Various Sizes
7. Suitable for locations with large and small tidal differences
5. Specification of Marine Rubber Fender
Technical parameters of FL Marine Rubber Fender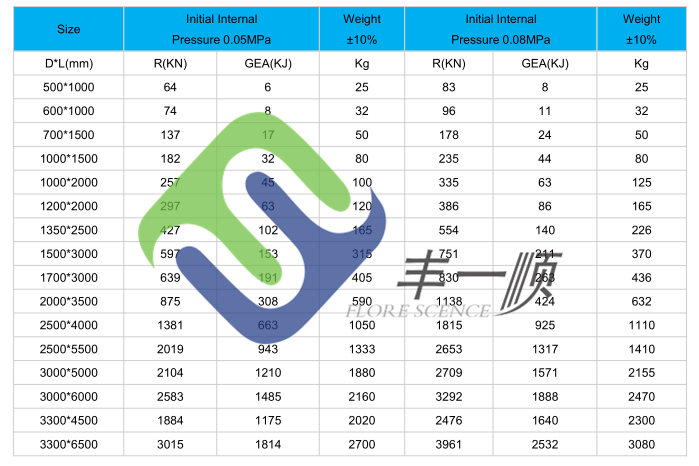 6. Applications of Marine Rubber Fender
1. Ship to ship,ship to wharf,
2. Oil tankers, container vessels
3. Luxury yachts, ocean platforms
4. Larges shipyards
5. Fender system
6. Military ports ,warship
7. Larger under water foundations of bridge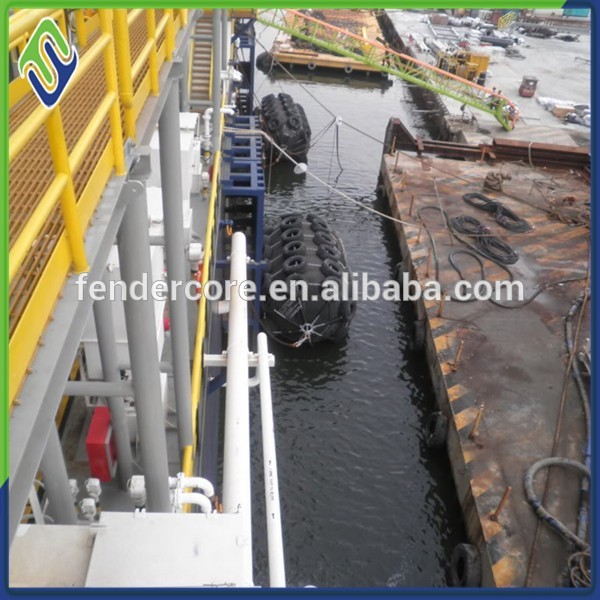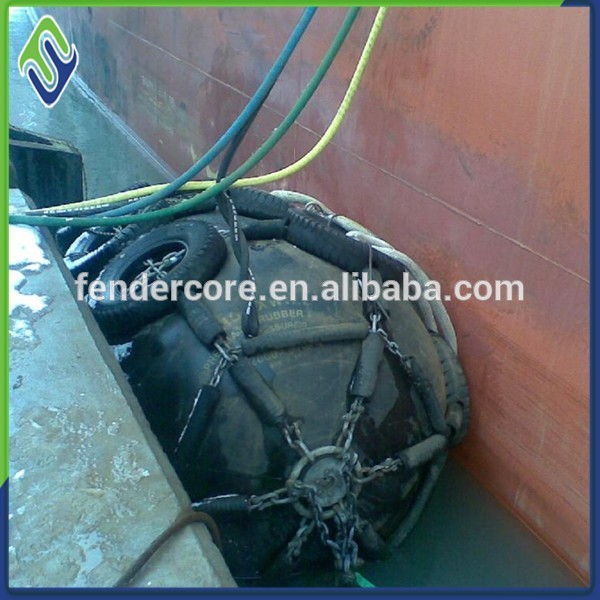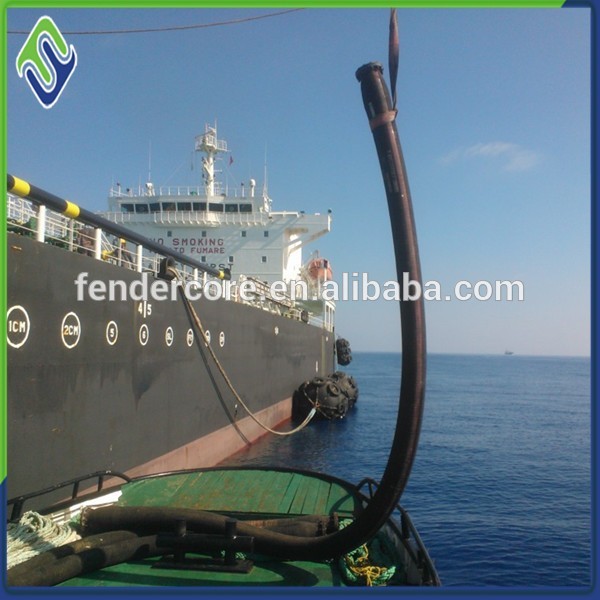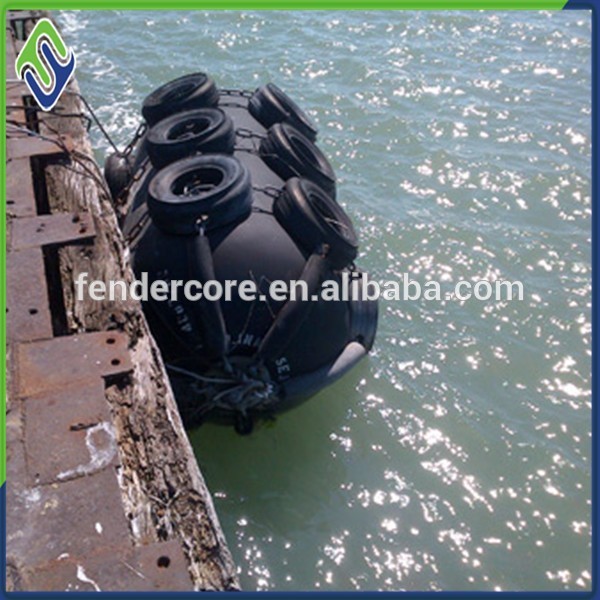 Package and Delivery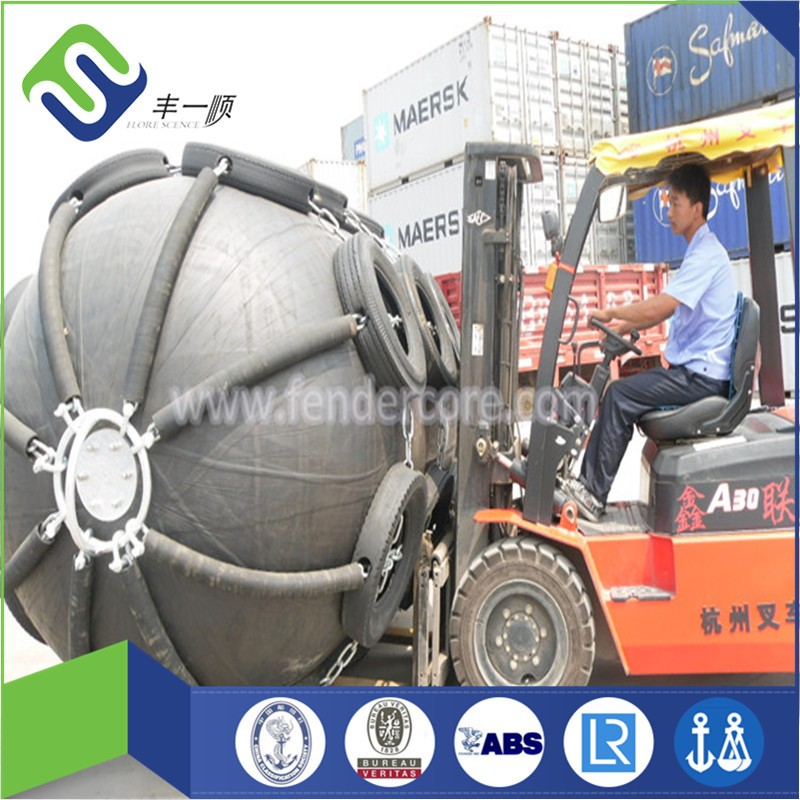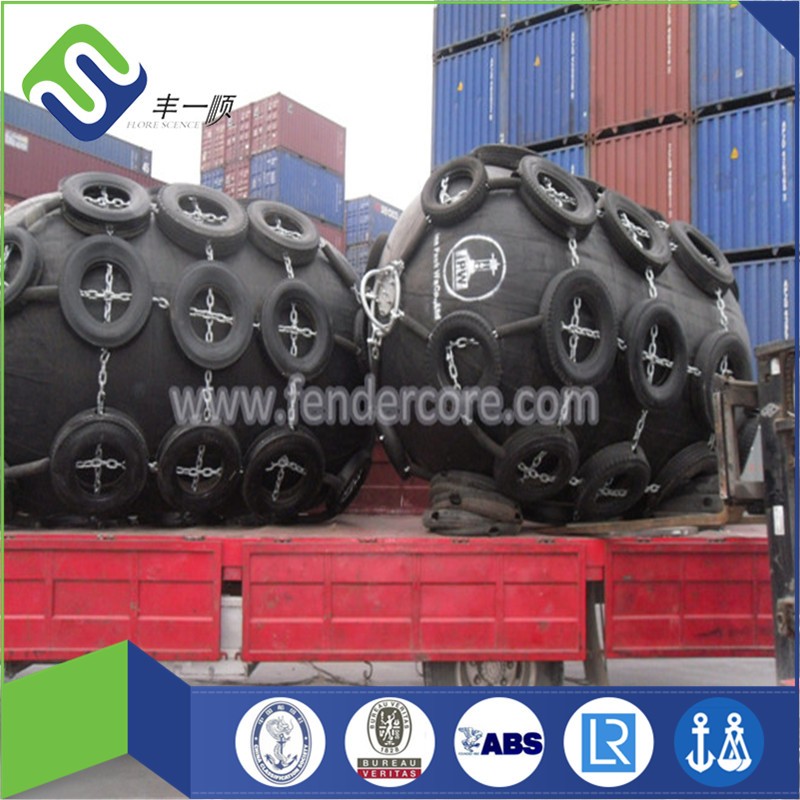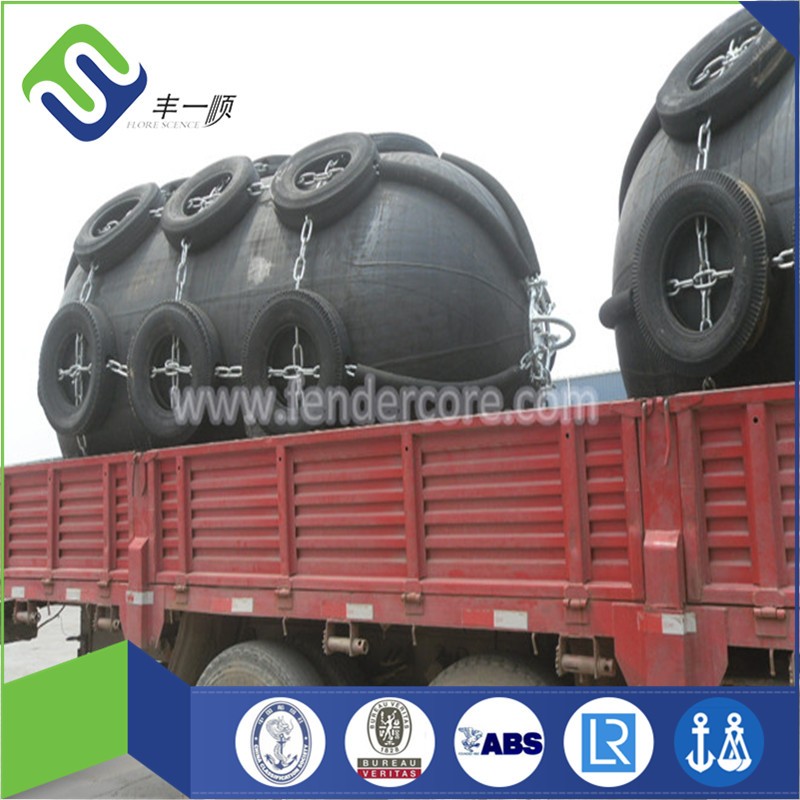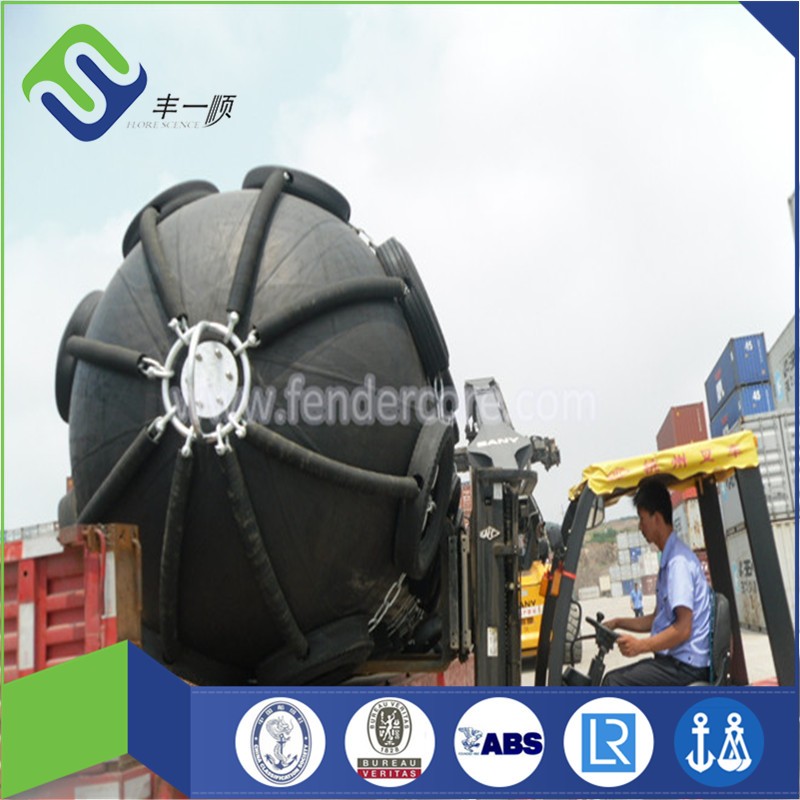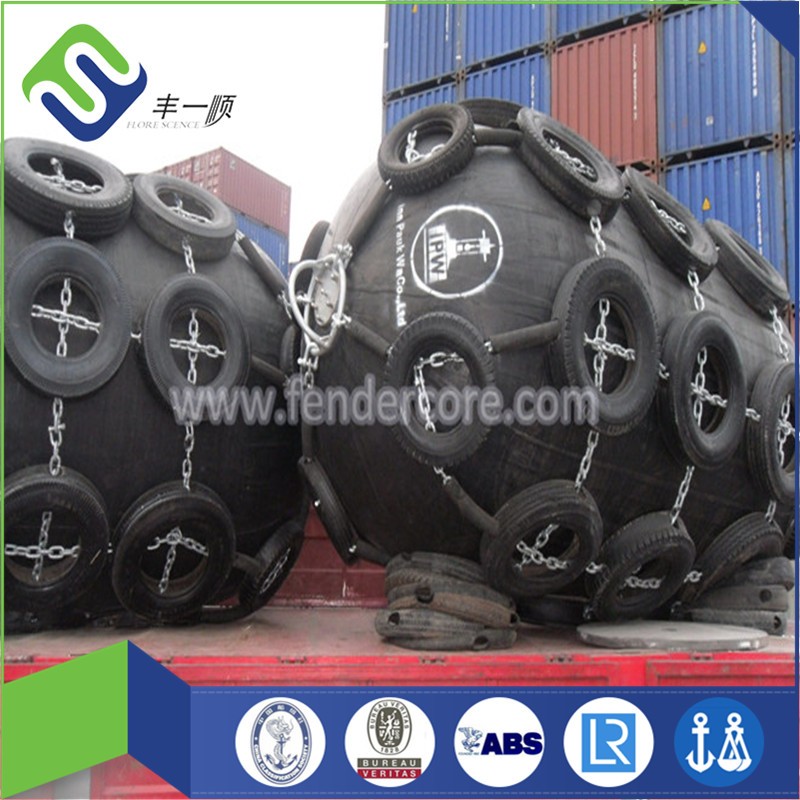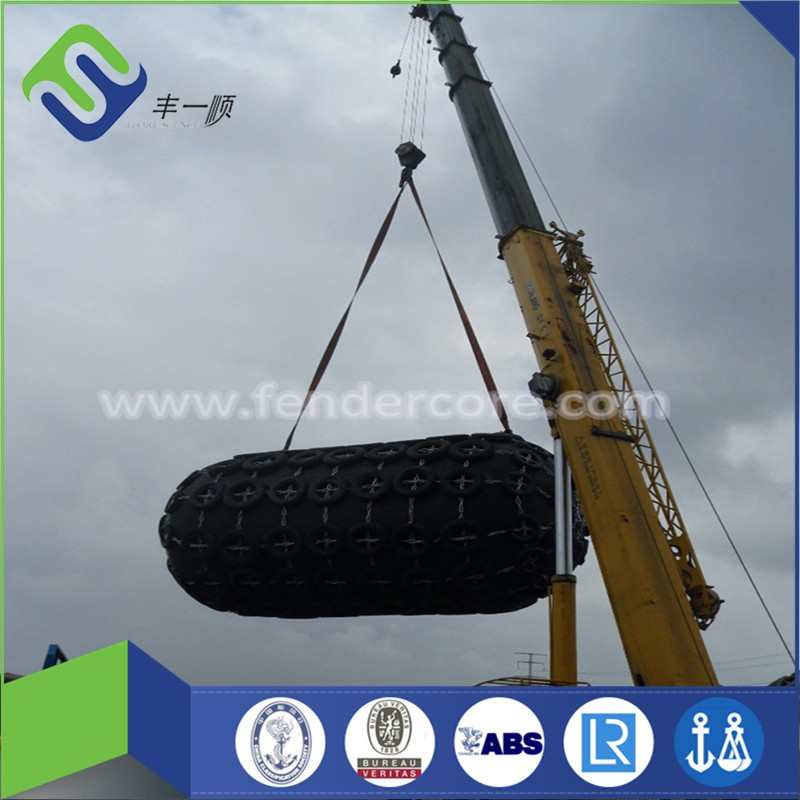 Customer Photo
Indonesia Client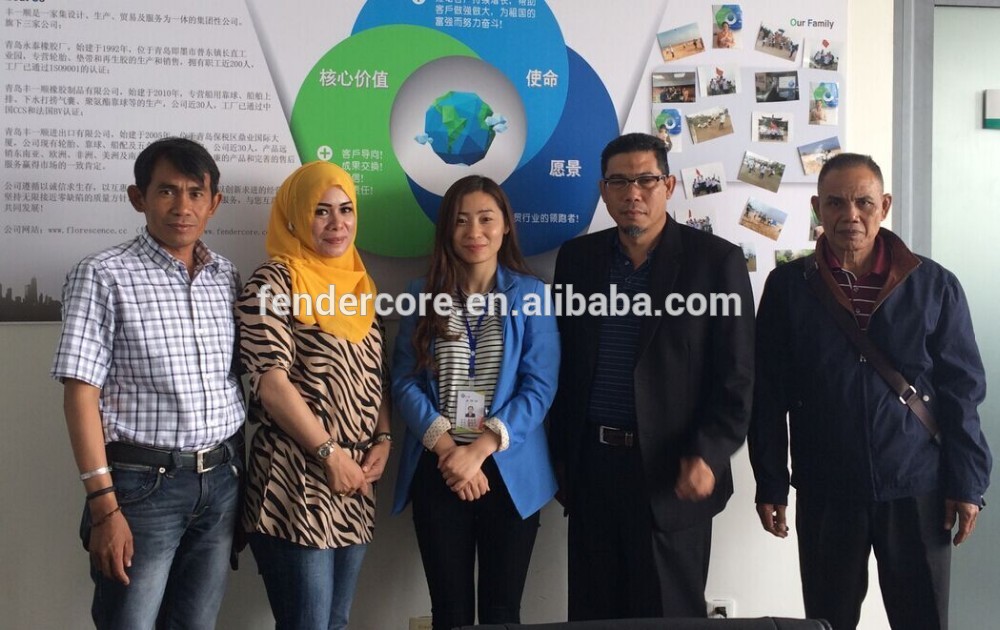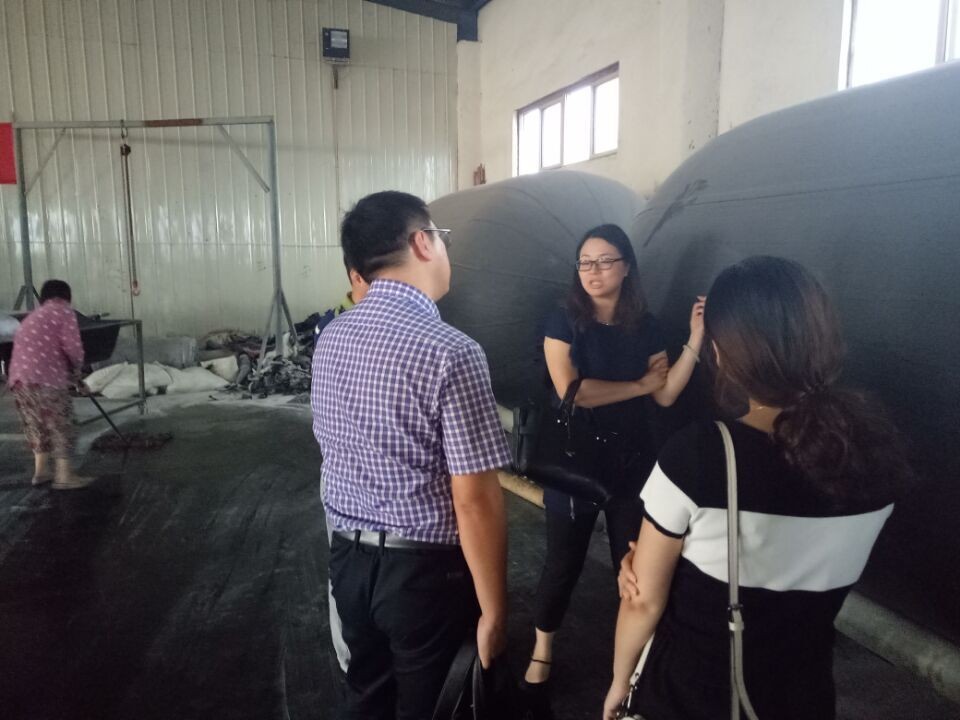 Singapore Client
Russia Client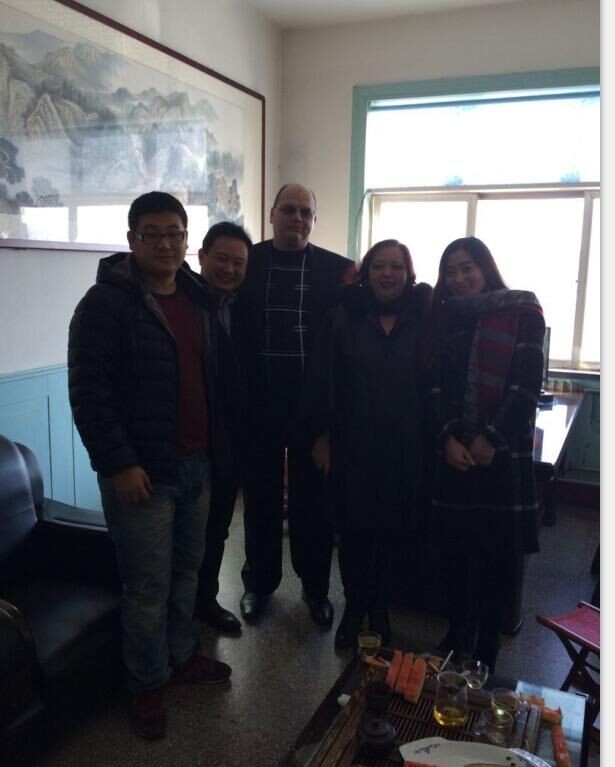 Our Company    Qingdao Florescence Rubber Products Co., Ltd
 Qingdao Florescence Rubber Products Co.,Ltd is s a comprehensive marine supply enterprise, integrating the scientific research design, product development with technical services. We specialize in manufacturing Ship Fender, Foam Fender, Landing Ship
Rubber Airbag
and other rubber products. Our products conform to International Certification. Our mission is to promote customers' development, to help customers bigger and stronger and strive for the country's prosperity.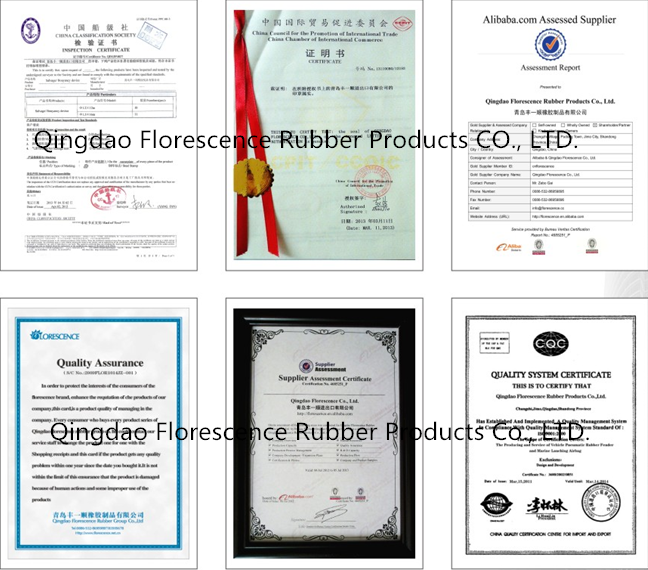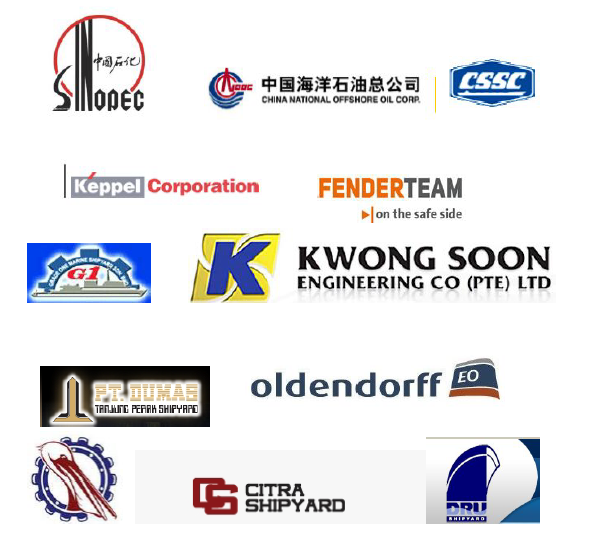 Contact us if you need more details on marine rubber fender. We are ready to answer your questions on packaging, logistics, certification or any other aspects about yokohama fender、pneumatic fender. If these products fail to match your need, please contact us and we would like to provide relevant information.
Product Categories : Pneumatic Rubber Fender